Your presence after a new baby is born provides comfort, safety and ease. Offer the unique BirthWorks Experience – evidence-based best practices with a human-values approach that brings integration of mind-body-spirit in birth into the significant moments after birth and with baby. Join high-quality, comprehensive training with Personal Mentoring!
Path to Become a Postpartum Doula
Path to Postpartum Doula Certification ~ CPD(BWI)
Register and

receive your:

Postpartum Doula Certification Packet

describing all steps

BirthWorks Postpartum Doula Program book

Connect with your

Personal Mentor

for support and

start interactive training online

– to

enhance growth on key topics and receive feedback on your work via our learning platform

Complete

reading and written requirements

from home – workbook, seven book reviews and two essays

Take

BirthWorks Postpartum Doula Workshop

 at any time!

Fulfill requirements for

Infant CPR/First Aid Certification

and

lactation education

–

details

Personal mock interview

with your Mentor

Provide

postpartum support

to two families and

submit evaluation forms

–

details

Become a BirthWorks Certified Postpartum Doula
Frequently Asked Questions
Birth of a Postpartum Program!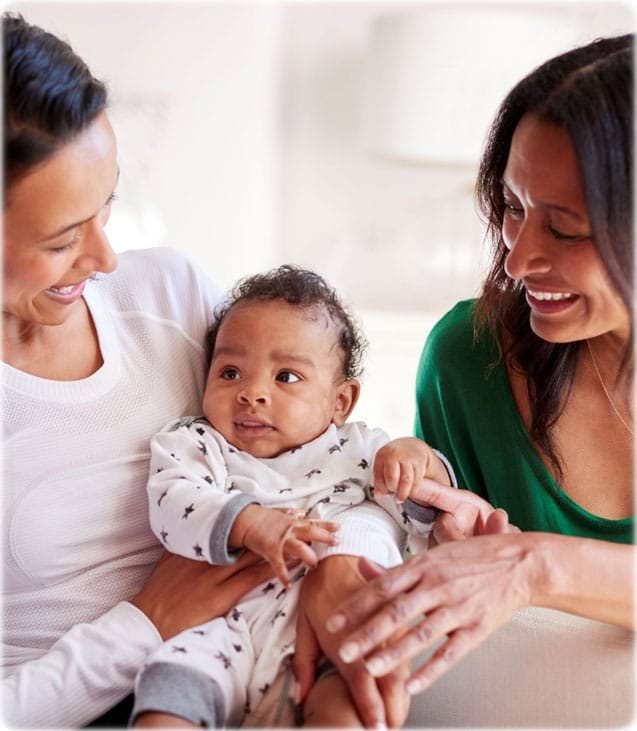 Birth of a Postpartum Program!
BirthWorks Postpartum Doula Certification was co-created in 2015 by Maria Pyanov CCE(BWI) and Cathy Daub, PT, BirthWorks Founder. It was a natural extension of our Childbirth Education and Birth Doula Certification Programs as professionals requested another BirthWorks program! Cathy wrote the
BirthWorks Postpartum Doula Training
Book and the training was offered online only. Varied BirthWork professionals in New Zealand asked and three-day in-person workshops began. Now the workshop is offered both in-person and virtually in the US and abroad!
Your certification organization matters!