Holistic Approach
We believe mothers already know how to birth, you learn to facilitate uncovering that
Ongoing Mentorship
You are supported throughout your entire training and certification process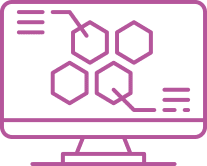 Evidence-Based
Best-practices for supporting families from academic science
Are you seeking a Childbirth Educator Program
that resonates and deeply connects with you?
Help parents feel safe and connected, so they open their awareness to birthing options and what is best for them. Facilitate sharing and learning to bring trust in the birth process, so they believe in themselves.
Our Childbirth Educator Certification is straightforward,
comprehensive and flexible.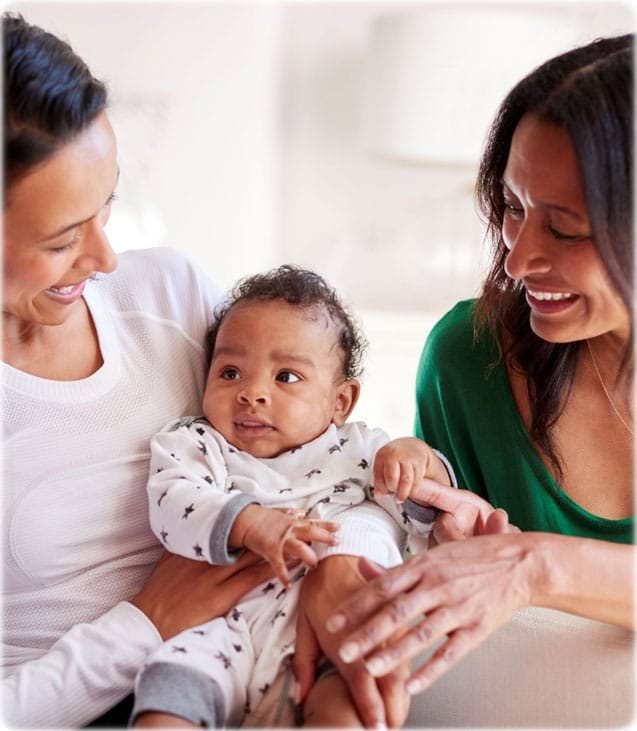 Our Childbirth Educator Certification is straightforward,
comprehensive and flexible.
Our Childbirth Educator Trainings are held online and in-person
Take up to two years to complete your Certification (if needed, you can apply for an extension so your completed work still counts)
In-depth training includes your workshop and home study
Mentorship throughout your journey – support from start to completion!
Join an organization that believes in our innate birthing abilities
BirthWorks Childbirth Educator Certification Process is Easy!
You choose to start with the Workshop or your online learning.
Register & meet your Mentor
Complete at your own pace
Teach so moms and babies can be healthy and have the best births and outcomes possible. Start Your Journey!
"My first BirthWorks Educator Workshop was truly transformational and challenged many ideas and thoughts that I previously had about birth. It has helped me develop more faith and confidence in birth and in women's bodies to birth as well as in myself to serve childbearing women and their families. Regardless of what method of childbirth you ascribe to or your ideas about birth, BirthWorks will be beneficial for anyone serving childbearing women."
"Do you remember holding the Birth Works workshop at my house? My daughter was just a baby at the time, a home birth after cesarean. That baby is now 17 and interested in reading about birth, although hopefully her first child is still several years in the future. I am buying your book, Birthing in the Spirit, for her- could you autograph it for her? Although I no longer teach, I carry BirthWorks in my heart. I recently attended the birth of my first grandchild and it all came back to me. I realized that it has always been with me, and that BirthWorks isn't just about birth, it is about life. Thank you for that."
We help women have birth experiences that bring joy for the rest of their lives! Teaching women about the labor/birth process is straightforward: the challenge is to help women believe they're born already knowing how to give birth. Our classes are for every woman, with any birthing background, to discover wherever she feels safest giving birth.
What you learn in our Childbirth Educator Program
What you learn in our Childbirth Educator Program
Optimal Optimal Pelvic Positioning and Pelvic Bodywork in relation to labor progression
How to quiet the neocortex, allowing the primal brain to guide a woman more easily through birth
Deep significance of microbiome, birth physiology and Primal Health
Power of positive energy around a birthing woman
Non-pharmacological and other comfort measures for labor and birth
Trust in birth as an instinctive process
Understand the physical, emotional and spiritual aspects of giving birth
Our unique Human Values approach to supporting labor and life
Impact of relaxation, beliefs and affirmations, fears and grieving, as well as mother-daughter relationships on birth
Discover your best self in this role and how to grow your childbirth education business
Already a Certified Childbirth Educator?
Other BirthWorks International Programs You Might be Interested in
Are you a birth or medical professional
looking to enhance your skills?
We offer continuing education for Midwives, Labor and Delivery Nurses, OB/GYNs … Birth professionals often join our workshops to enhance their skills. We also offer
cross-certification
.
Testimonial About the Program