Membership Benefits and Unique Aspects of BirthWorks
You are integral to our unique, vibrant vision to reach parents with innovative childbirth education and doula services that create safer, healthier birth experiences. For $75 per year (discounted if multi-year)
Exclusive Retail and Event Discounts
Exclusive Retail and Event Discounts
Online resources at your fingertips!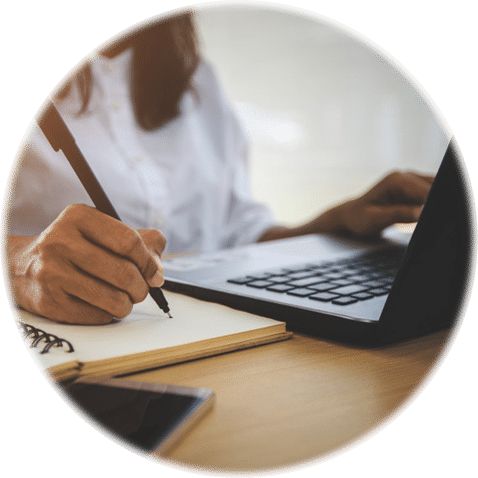 Online resources at your fingertips!
if you are a Professional in the birth field?
Exclusive Retail & Event Discounts (as above)
Professional growth – become a BirthWorks Mentor or Trainer, join our Board of Directors, be an Ambassador or changemaker who leads a BirthWorks Center of Excellence, or a BirthWorks Partner
Teach, lead or advertise at our BirthWorks and partner conferences
Unique, powerful ongoing continuing education in our professional workshops
Discount Professional Liability Insurance ~ starting in 2021!
Unique Aspects of BirthWorks
Expanding network of like-minded birth advocates
Become part of an organization that:

Is working to raise the consciousness of women to the transformative potential of having a peak birth experience.
Is striving to empower women in relation to their births and other encounters with hospitals and doctors.
Believes birth is instinctive and therefore doesn't need to be learned. We help women develop more trust and faith in their body knowledge that already knows how to give birth.
Integrates the mind, body, and spirit in birth.
Provides an emotional preparation for birth as well as evidence-based information about birth.
Has the understanding and practice of Human Values as its foundation which empowers and transforms women in birth, and increases confidence and decreases fear.
Promotes pelvic bodywork to help birthing parents understand optimal pelvic positioning so the baby can move down through the pelvis more easily.
Publishes a quarterly newsletter with trendy topics and inspirational stories in birth.
Has been educating women about birth and offering childbirth classes to birthing families for over two decades and doula certification and services for over one decade.
Has over 12,000 members on its Facebook page.
Has a training Childbirth Education Manual with 500+ pages of current evidence based information on childbirth. It is one of the most comprehensive training manuals in existence, revised and updated on a regular basis.
Provides feedback on training materials through a network of Reviewers
Birth Is Instinctive! Stay Connected and Join BirthWorks Today!